Guided Tours
Visiting Olveston
Olveston is open 364 days of the year, 9am - 5pm,
(Christmas Day only by prior arrangement.)
Entry to Olveston is by guided tour only.
Entry to the gardens and gift shop is free.
General Admission Prices ($NZ)
ADULTS: $25.00
CONCESSIONS $23.00 (NZ Seniors, YHA,
Backpackers or Tertiary students)
DUNEDIN RESIDENTS: $20.00
CHILDREN: $14.00 (School age)
INFANTS (0-5yrs): Free
For Schools and Tertiary Institutions visit our Education Page
Bookings are recommended.
« — • — »
Daily Tours
Six 1-hour public tours commence daily at:
9.30 am, 10.45 am, 12 noon, 1.30pm, 2.45pm and 4 pm.
(reservations are recommended).
The guided tour of the house takes one hour. To fully appreciate the garden in the season, the outside architecture and the family motor car (a 1921 Fiat 510 Tourer) and browse in the gift shop, then approximately 1 hr 15 min is recommended.
Tours using guides fluent in English. French, German, Japanese and Mandarin are available for group bookings (10 or more). Olveston offers a programme of other events and special tours throughout the year. Visit our Events Calendar for more details.
Specialty Tours
Special interest tours and events are hosted periodically. Visit our Events Calendar.
Private House Tours
If you would like a leisurely tour of Olveston to soak up the ambiance at your own pace we offer a 2 hour private guided tour at time that suits you up until 8.00 pm. Bookings essential and minimum numbers required contact us for more details.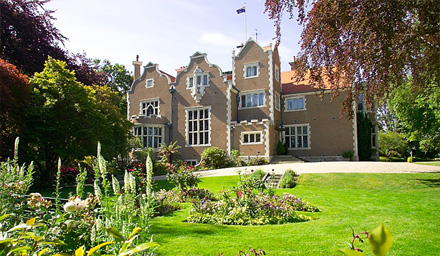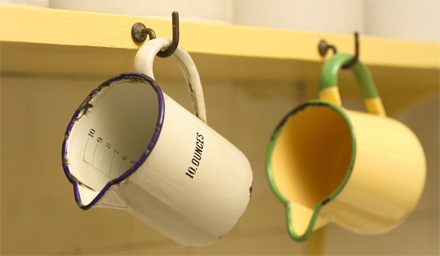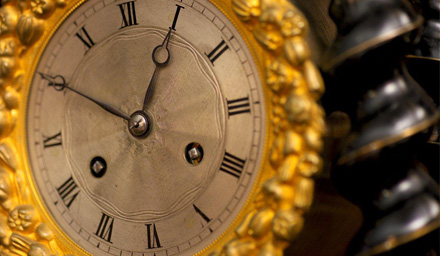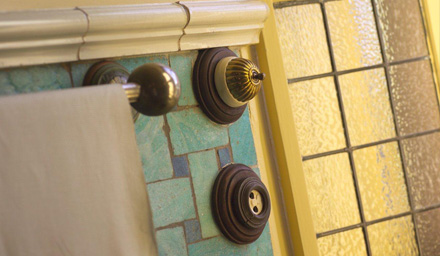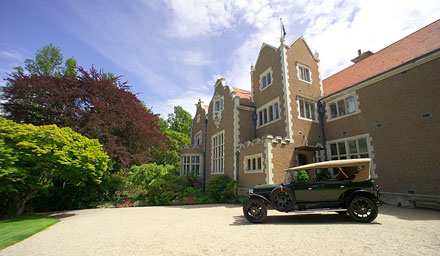 Top